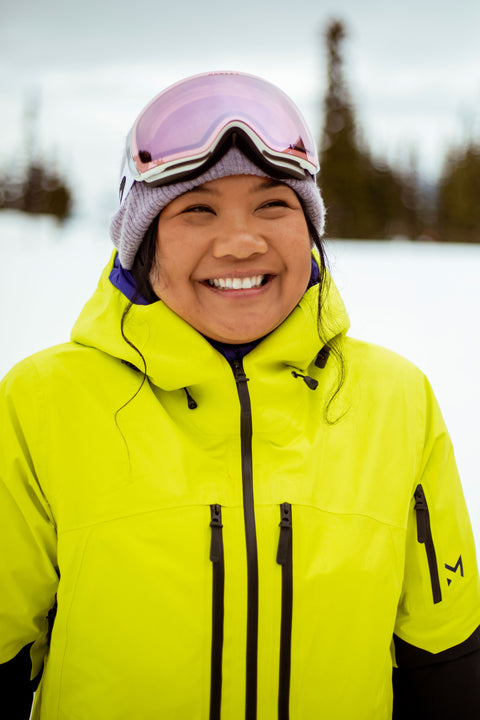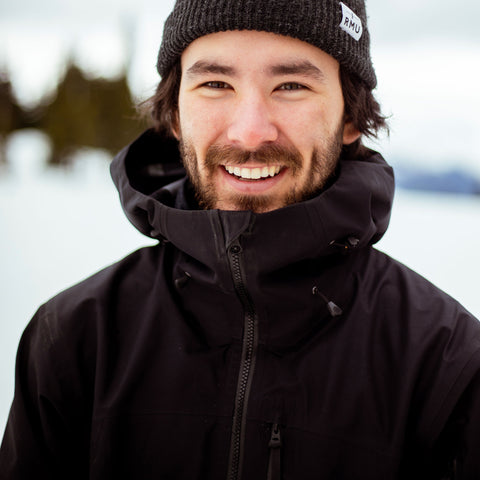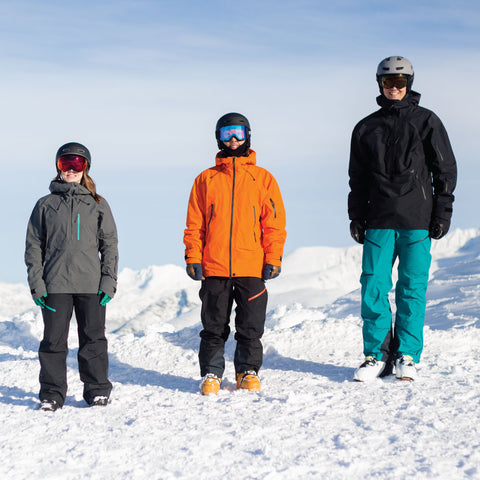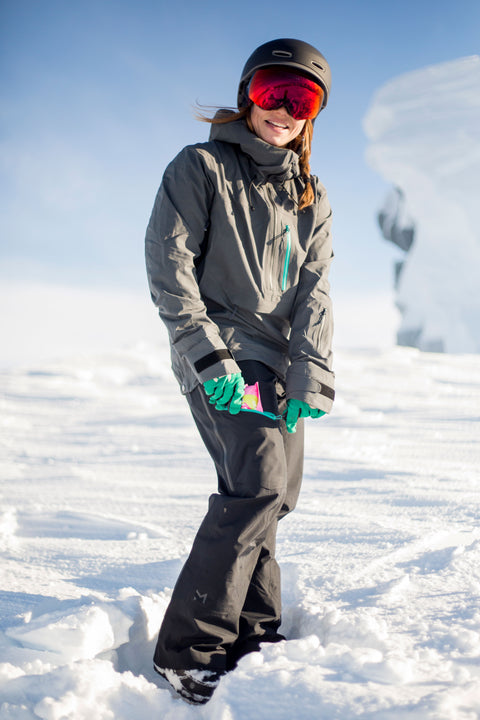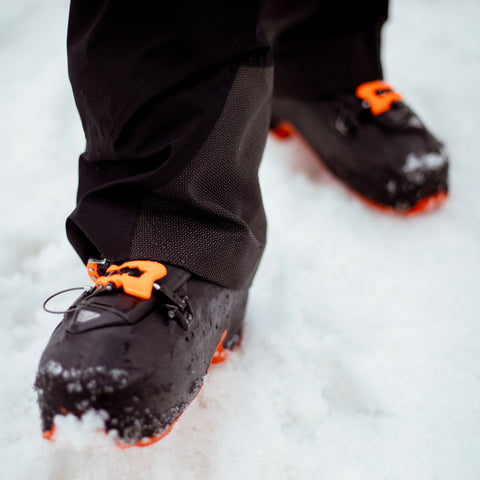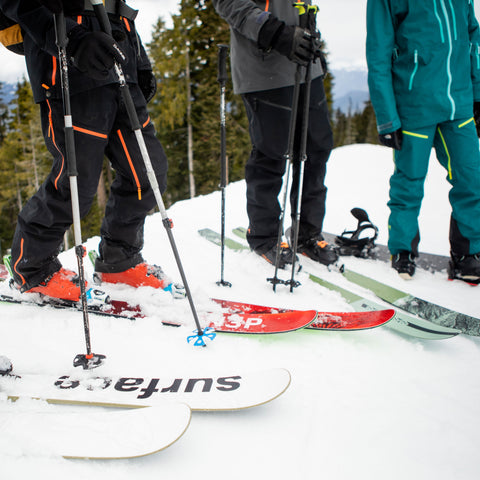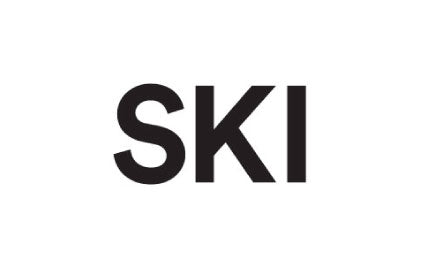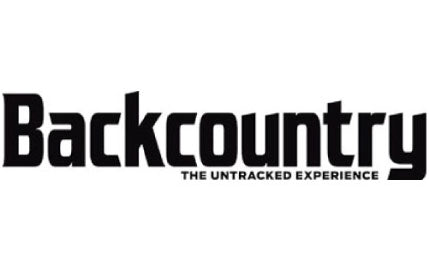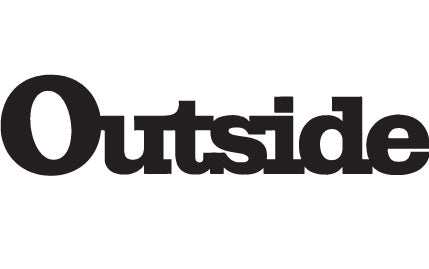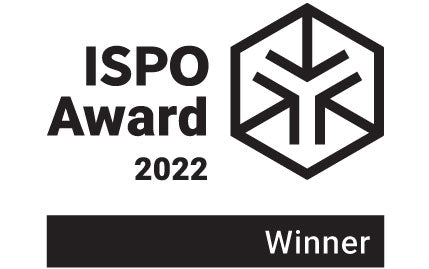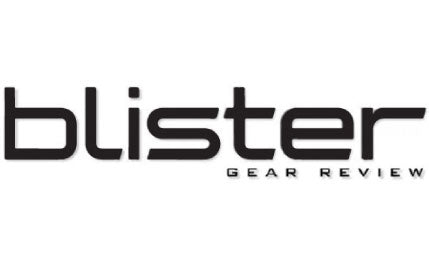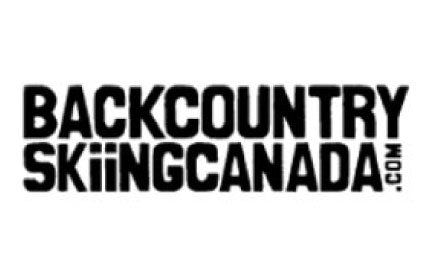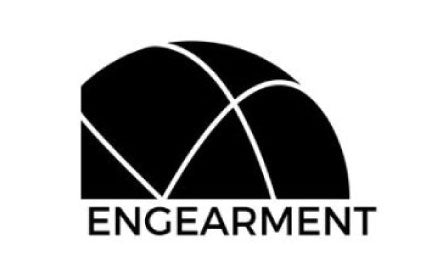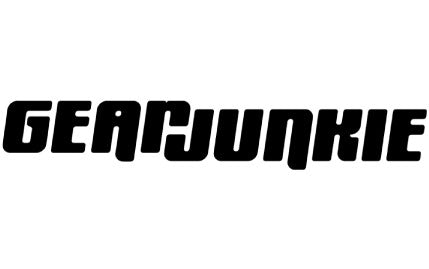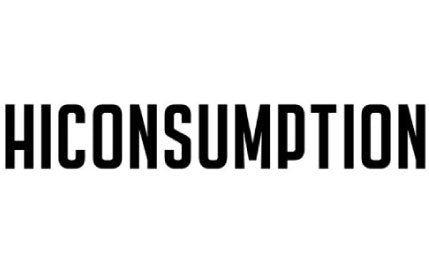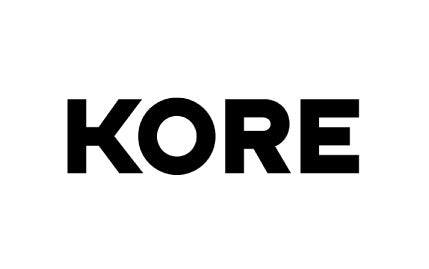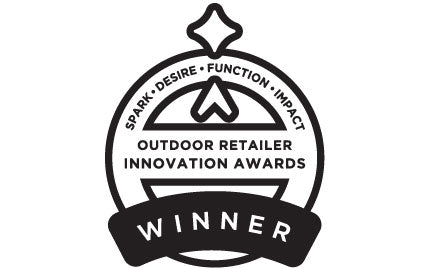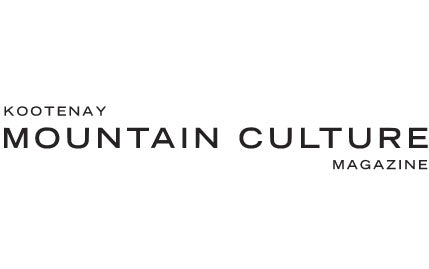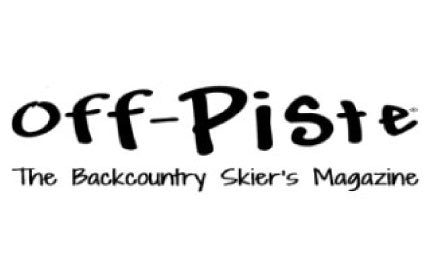 Don't take our word for it...
"MADE was an obvious winner for an ISPO Award. You can get all the functions you need and none that you don't."
"I've owned all the competitors off the rack options and the MADE jackets beat them hands down in every category."
"Made Custom Apparel made good on its word that its Hard Shell Jacket and Pants would deliver an exacting fit. Its scan and patterning systems successfully translated to a unique fit that worked for my body's abnormal dimensions."
Pros: Obviously fit. This is MY jacket. It was custom made for me. I love everything from the colour to the zippers to the pockets.
Cons: It's tough to come up with one: I got exactly what I ordered.
Fit is bang on.
Customized designed based on your personal needs.
You pay for only the options you want.
High quality construction and material.
Polartec Neoshell is in my opinion the best waterproof/windproof fabric.
I'm a big guy so I have problems finding jackets I like that fit. The fit is amazing especially with my chest protector on.
Swatch Kit | Hard Shell
Regular price

Starting At

$20.00 USD
Sale price
Rating: 5.0 out of 5.0
View product details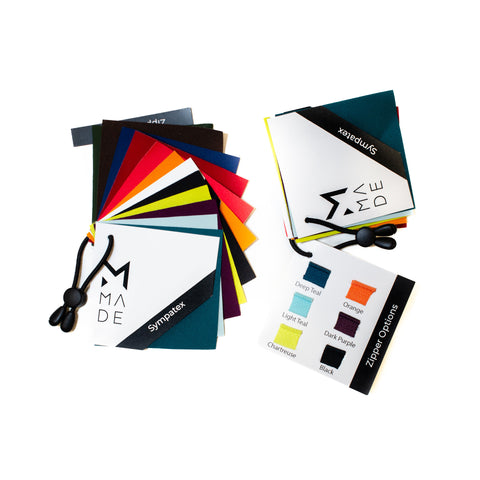 How it Works
Step 1: DESIGN
Step 2: SCAN
Step 3: SHRED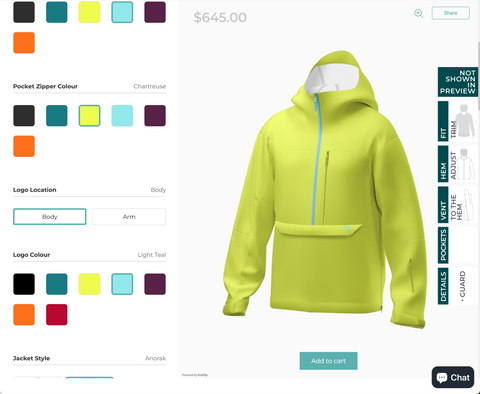 You choose the details for your apparel - from materials and color to pockets and hood. How you want it is how we'll build it.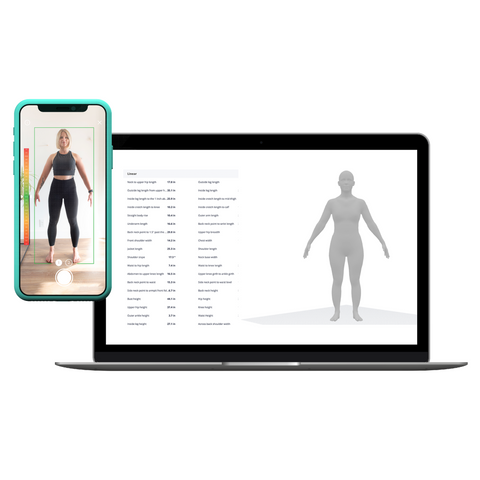 After you've placed your order you will get a link to our AI-based measurement tool. It only takes 2 minutes to get the perfect fit.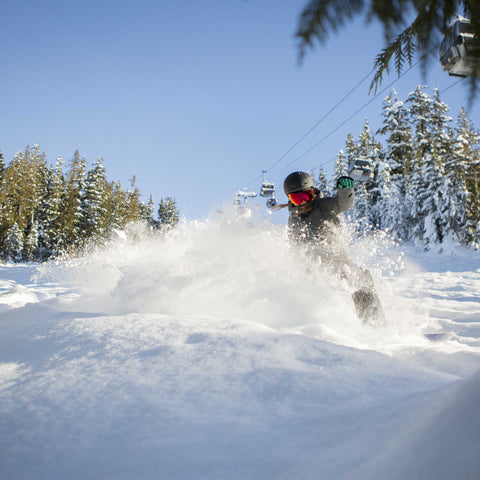 Get outside in your new custom gear. Tweaks and adjustments are on us - we won't stop until they're perfect.