Let's talk about how your outerwear kit should fit.
Here are some general rules of thumb when looking at the fit of your technical outerwear along with a few of the custom options you can choose as you design your MADE kit.
*Note: the best way to test the fit of your gear is to do so with your baselayers, midlayers, and gloves on.
MADE | Fit Style Options
Regular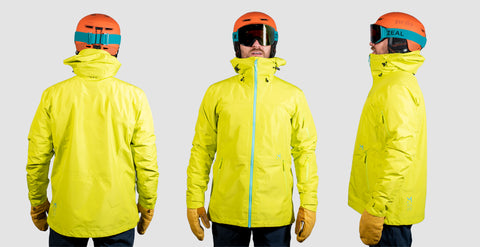 Trim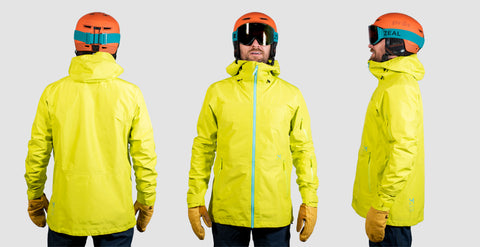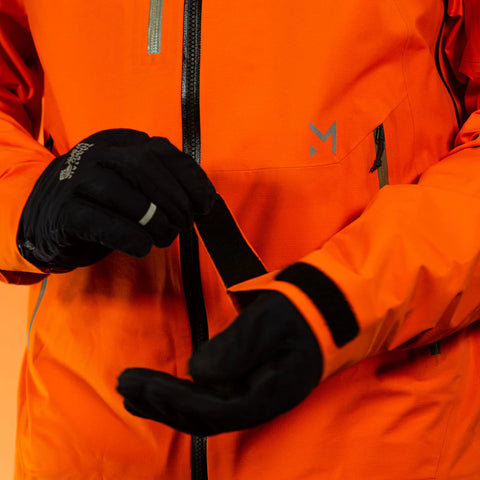 Sleeve Length
Holding your arms straight out in front of you, the edge of the sleeve cuff should reach just beyond the middle of the back of your hand.
This may seem a bit long without all your gear on. The length keeps your cuffs in place when you are actively moving and/or falling (yep, we all do it).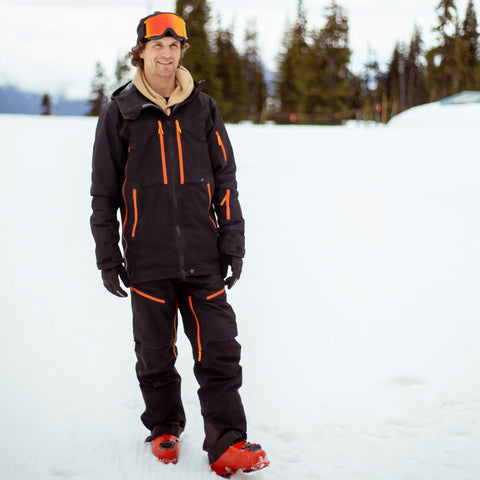 Body Length
With your arms at your side, the hem should cover the hip, level with the crotch in the front to account for coverage during movement.
If you are looking for even more length, choose the "Past the Hips" option in the designer tool.
MADE | Jacket Length Options
At the Hips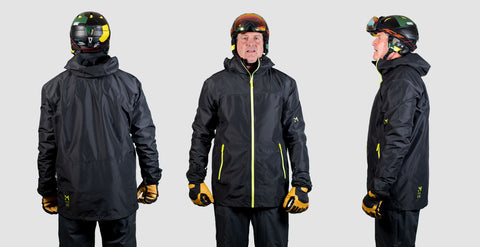 Past the Hips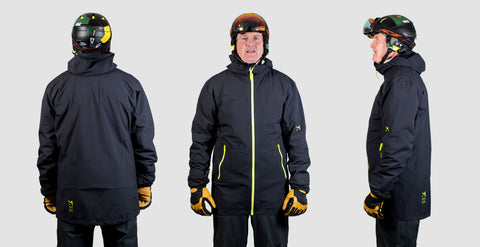 Neck circumference
The neckline should sit flat and comfortable on the body, while still allowing enough room for your chin when zipped up.
Shoulders
While reaching forward, you should feel minimal tightness between the shoulder blades, allowing for a full range of motion.
Remember to test the fit with your other layers as our shells are designed to accommodate that extra bulk on your body.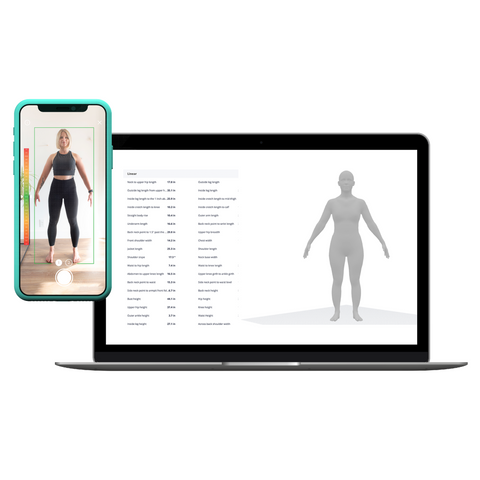 Getting measured couldn't be easier
After choosing your customizations and checking out, you will get a link to get measured. Just open the link on your phone, then take a front and side photo following the simple instructions.
It's that easy. Your precise measurements are then tied to your order for total customization.
The MADE Guarantee
MADE is a true Made-to-Measure experience. Every piece of apparel is hand-made under strict quality control to provide you with the perfect fit. Every purchase is backed by the MADE Perfect Fit Guarantee. If your order does not fit or feel right, let us know and we will fix it. We're here to help.
Start Designing Yours