Ah, shucks. You want to know more about us? That is real sweet.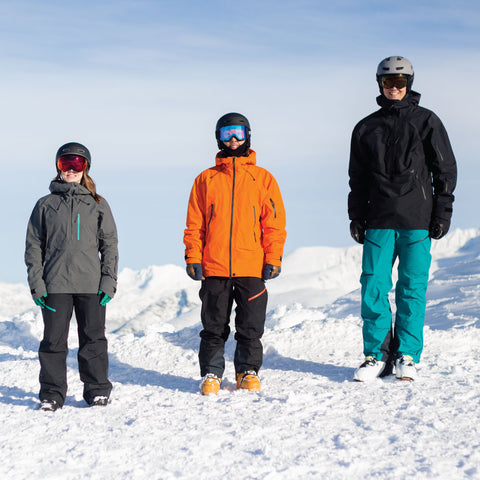 Fit is not a compromise.
Outdoor apparel brands traditionally use a mix of sizing information to develop sizing that is "close enough" for their target market.
By trying to fit everyone, they are effectively fitting no one. 
We believe every user deserves a kit that is custom made to fit your body resulting in your best performance in the mountains.
How your kit should fit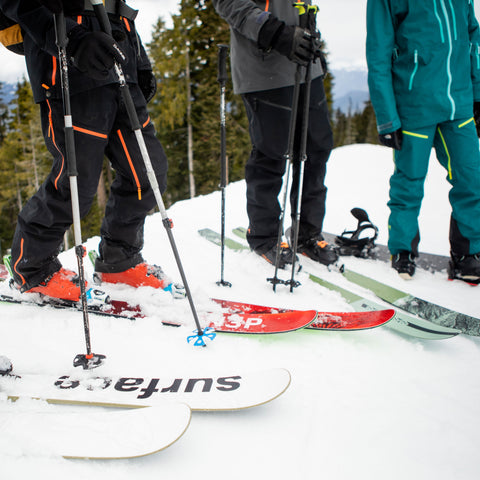 Features for individuals, not market segments.
You know your outdoor needs better than anybody. 
Prefer to keep your beacon in a pants pocket rather than a sling? Carry a lot of candy in your pockets to keep the kids happy on a snowy day? Yeah, we've got you covered. 
Our whole system is designed around you. That's kind of the point.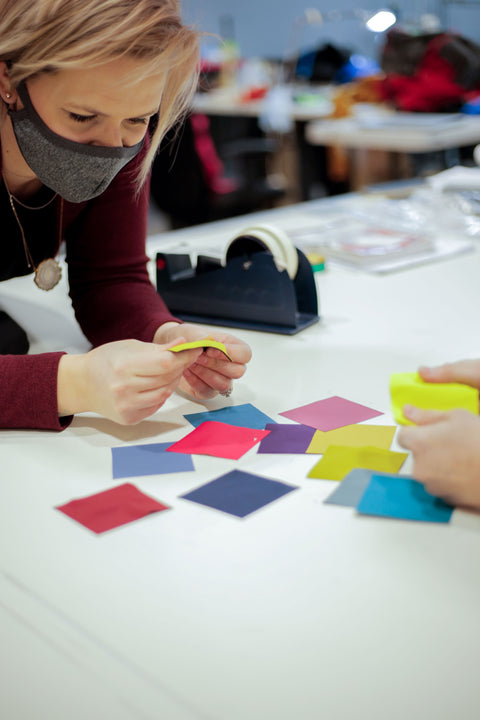 Inclusivity from the ground up.
Think about it. The first thing you do in any apparel shopping experience is identify your gender - Men's or Women's. That doesn't make any sense to us. We want anyone and everyone to feel comfortable in their gear. And your gender has nothing to do with that. Your perfect fit and style choices are what we care about.
This marks the end of men's v. women's colours, the pink tax, and other common practices that have become the norm in the outdoor industry.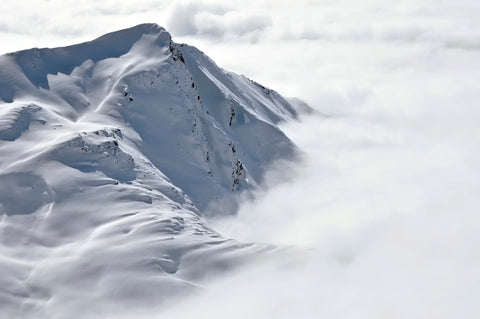 People. Planet. Profit.
This is what matters to us. In that order.
Have a look at our sustainability page to understand how our entire model is built to support a more sustainable and socially responsible future.
Our sustainability story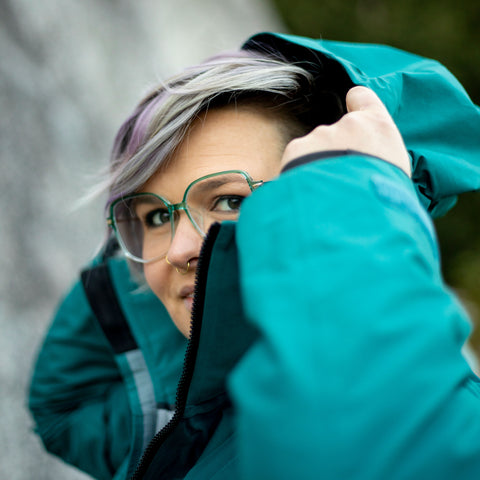 Cheryl LeBarr
Co-Founder, Operations
Played young Annie Oakley in a local figure skating production at age 7. Adorable, eh?
Cheryl got her start at 15 in a little outdoor shop on the Sunshine Coast, leading to a lifelong obsession with high quality outdoor gear. After mastering her craft at university and working for stellar outdoor brands including Arc'teryx, she is now focused on creating premium, personalized, custom gear.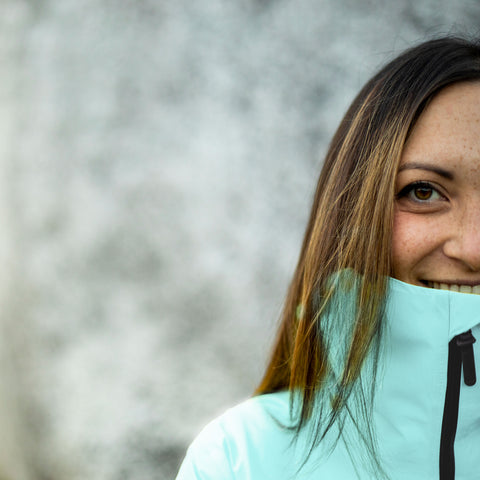 Capri Philip
Co-Founder, Design
Loves fishing, still getting the hang of actually catching fish.
Capri's lifelong pursuit of knowledge in patternmaking, design, and development coupled with her passion for snowboarding, skiing, biking, and climbing has led to a career designing for leaders in the market including the past six years at Arc'teryx. She is driven to design the best performing, most sustainable gear on the planet.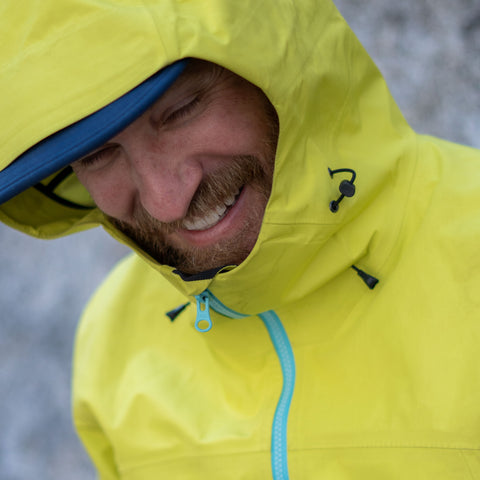 Dustin Butcher
Co-Founder, Brand
Who invited him? He's not even from Canada.
Born and raised at the foot of the Wasatch mountains of Utah, Dustin is deeply connected to the outdoors and skiing. During his professional career he has had the opportunity to work in-house and as a creative agency lead for some powerhouse brands in the outdoor industry including G3, Petzl, Gregory Packs, Pret Helmets, and others.